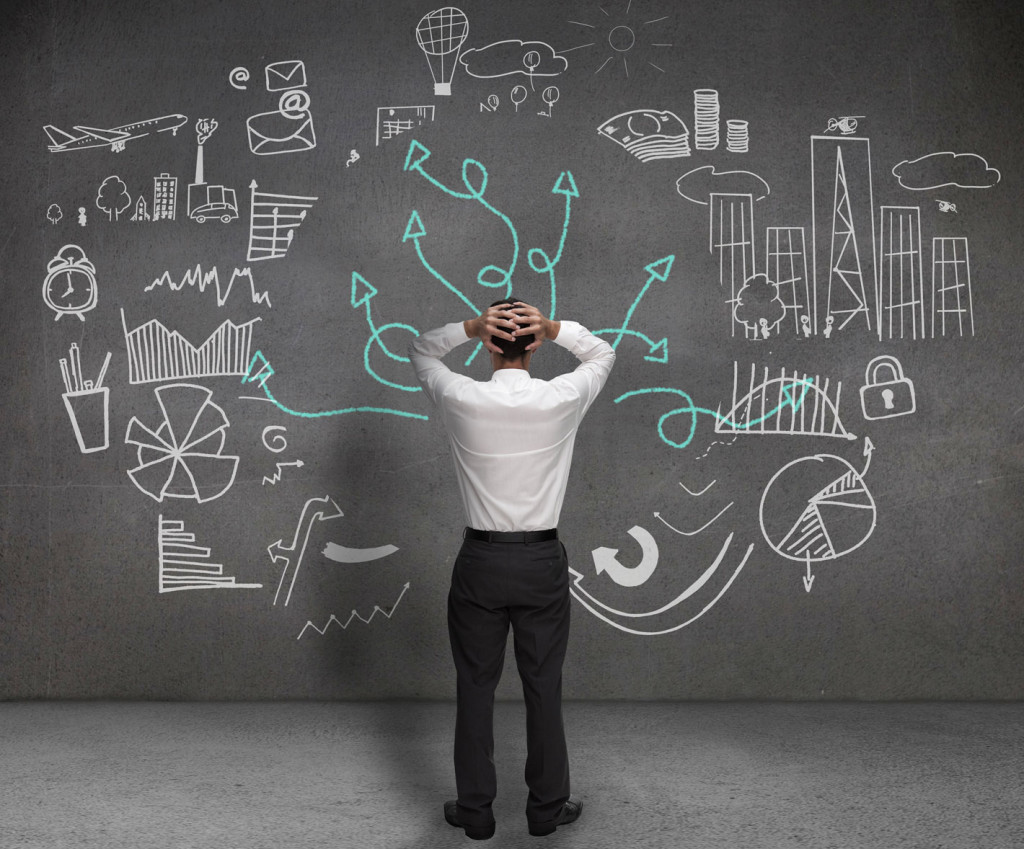 Too many people today keep blog posts and vlogs to record their lives on social media with a short 140-word snippet, an image download or a video vine, which may work for them. But it takes true discipline to record our experiences, meanings and observations regularly. JRNL is attempting to conveniently use the medium of an online application and combine it with traditional journaling practices.
From a professional perspective, there are several reasons a person would want to keep a journal. They include but are not limited to the following:
To record decisions made or actions taken for possible future accountability. A person would make entries regarding important decisions made, citing reasons for such decisions, particularly if in a position where regularly held accountable. Also cited would be references made to statistics or precedents that have already been set in the field to support decisions or actions taken. After all, no one wants to be left with no leg to stand on if a decision comes back to haunt them that could affect their job status.