JRNL Stories
We all have a reason why we write. You're probably aware of the many benefits of writing in a journal; perhaps one of those advantages encouraged you to start one. Here are a few tweets that indicate why others got started and what helped them keep going. Which reason resonates with you? Be sure to let us know in the comments. …Keep Reading
This post is written by guest blogger Rachael Mollison-Read. She's a Canadian writer; born and raised in Calgary, Alberta. Check out her website at rsmollisonread.com or follow her on Twitter at @rsmollisonread.
For a long time, I did not keep a journal. Oh, I would start them often, write for a few weeks, and then I would go back, read one of the entries, and be so horrified by what I had written (and usually how poorly I had written it), that I would vow never to keep a journal again.
In the last several years, however, I have found keeping a journal to be very beneficial for a number of reasons. Journaling allows me to have a thorough record of all of my thoughts and ideas. This is so helpful for my writing because even passing thoughts can spark creativity. I've also found journaling to be very therapeutic; allowing me to get thoughts out of my head and down on paper. It is helpful for me to review my previous entries, and remember how I felt or thought about a certain event. …Keep Reading
Meet my great, great, great grandfather Axel Hayford Reed. On August 5, 1861 he enlisted as a private in Co. K, Second Minnesota Volunteer Infantry and fought in "the war of the great rebellion" as he termed it. The history books show that he was placed under arrest, lost his right arm in battle, and is a Medal of Honor recipient, but because he kept a journal and passed it down, I have learned much more.
I'd like share some tips that I have learned from my grandfather that are worth considering when it comes to journaling for family history purposes.
…Keep Reading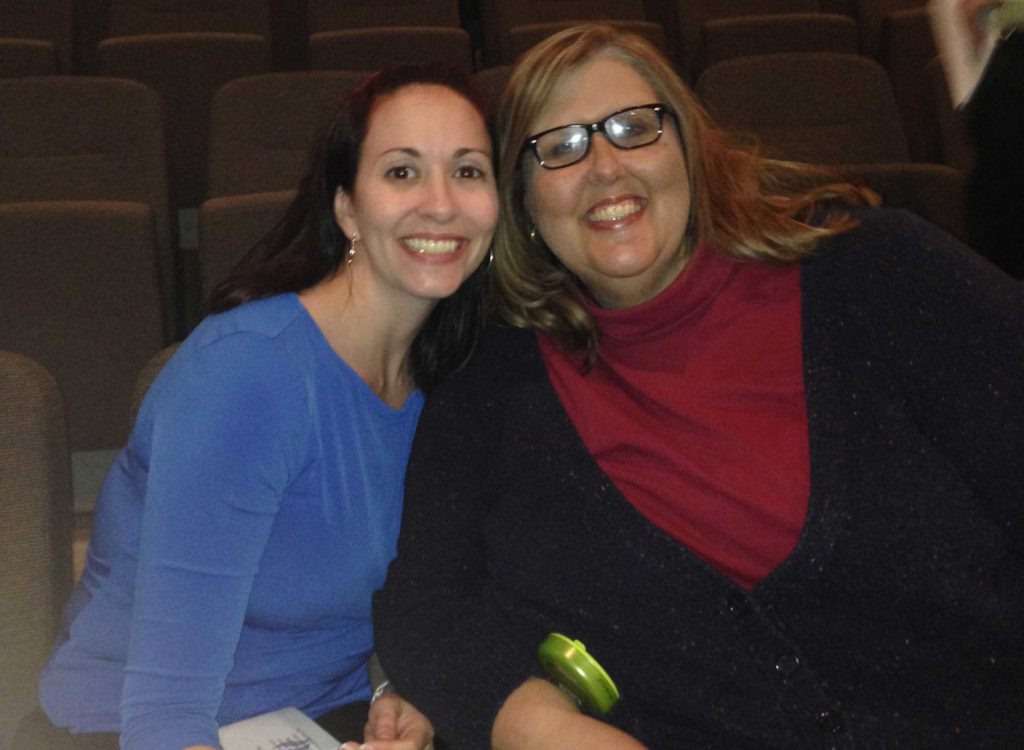 Every person who journals, has their own reasons for how and why they keep their journal the way they do. To be honest, I didn't start keeping a traditional journal until I started working for JRNL.com. I journaled in other, more non-traditional, ways: Facebook, writing a column for my father's newspaper, blogging, but I didn't keep a true journal.
Once I started journaling, I found that I really enjoyed cataloguing my life and the adventures that come with being married to your high school sweetheart and sharing three children together. But in late 2015, my motivation for journaling changed.