Inspiration
Meet my great, great, great grandfather Axel Hayford Reed. On August 5, 1861 he enlisted as a private in Co. K, Second Minnesota Volunteer Infantry and fought in "the war of the great rebellion" as he termed it. The history books show that he was placed under arrest, lost his right arm in battle, and is a Medal of Honor recipient, but because he kept a journal and passed it down, I have learned much more.
I'd like share some tips that I have learned from my grandfather that are worth considering when it comes to journaling for family history purposes.
…Keep Reading
As a kid, I heard about journaling but wasn't interested. As a teen I considered that journaling might be a good thing to do, but it still didn't click for me; I tried and failed a few times and then just gave up.
Somewhere in my early 20s, something clicked. Now, journaling is a part of my daily life and those who know me are aware that I'm kind of obsessed with it. To those of you who want to journal but struggle, I'd like to share a few key principles and patterns that I have found helpful.
Find Your Motivation
Arggh! Yes, I used that word, but this is 100% the problem, it's the thing you have to solve but stay with me here, it doesn't have to be as painful as you think.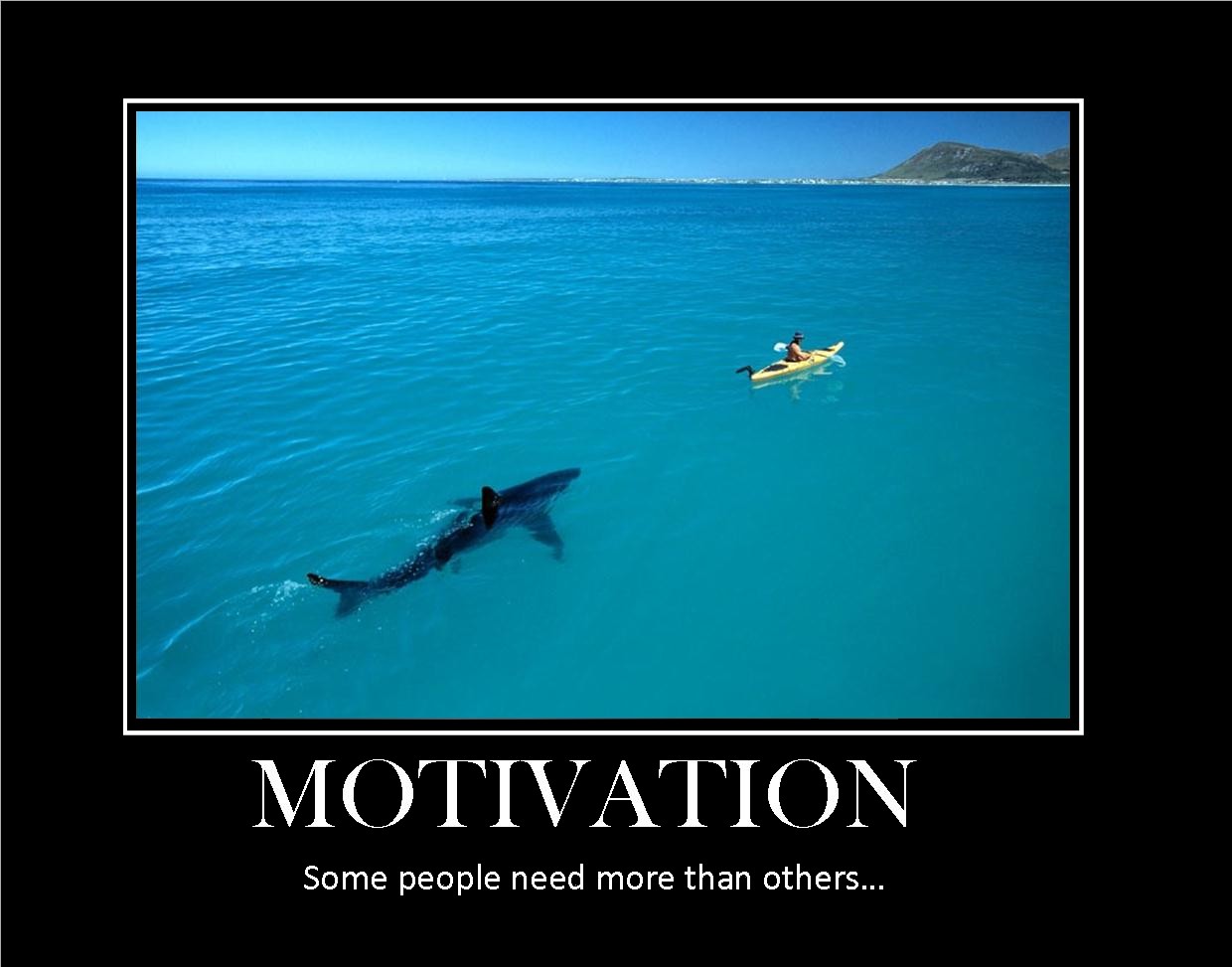 A great source of motivation that still fuels me to this day started with the Civil War journal of my great, great, great grandfather. As far as I know, nobody else in my family ever kept a journal, but this guy did. He not only kept a journal, he published several copies and passed them around to the whole family. It's not that long, you can read it in about an hour, but for me it's like a time machine.
Sure, any history book can take you back, but there's something a little different when it's your own flesh and blood …Keep Reading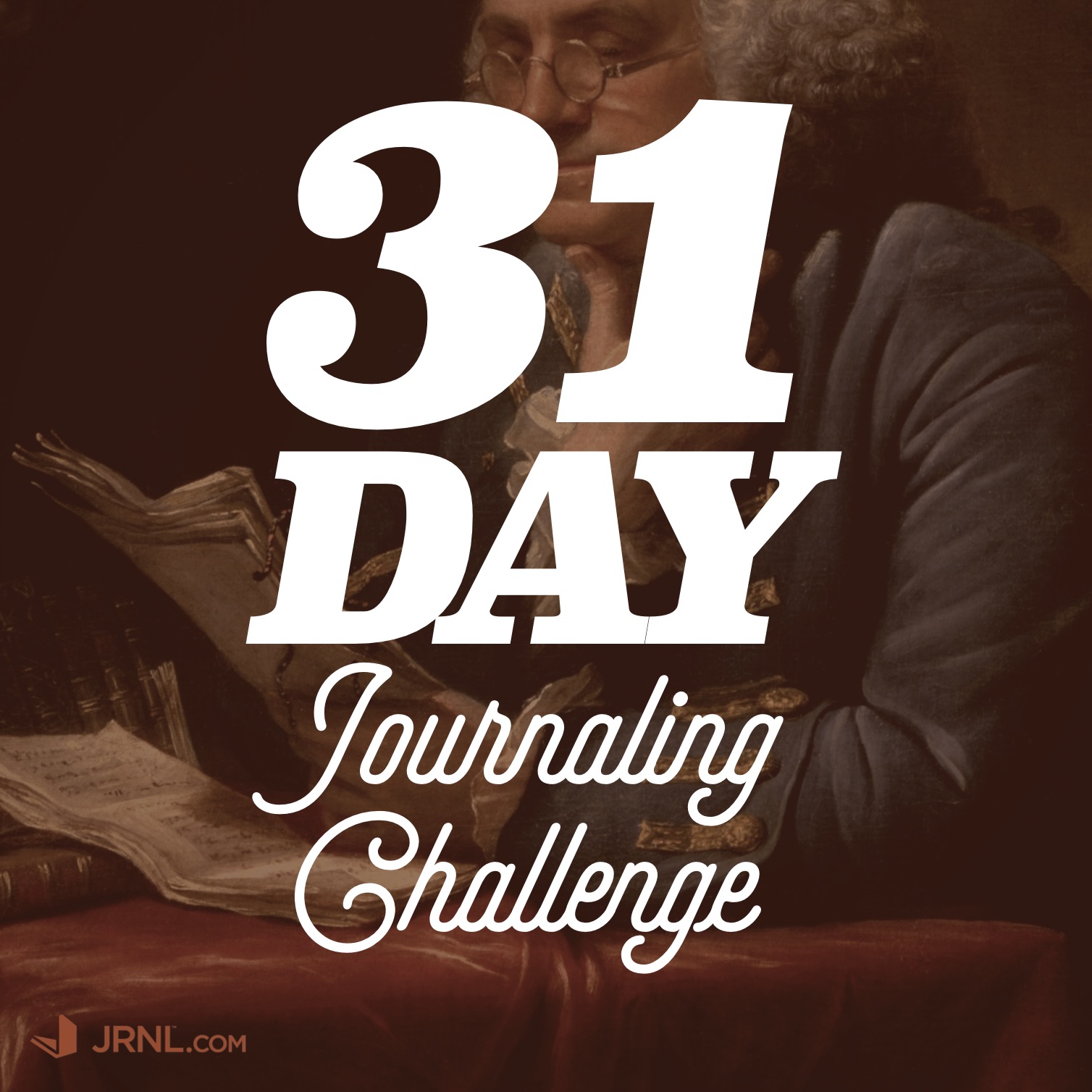 Art of Manliness has 31 days worth of really insightful journal prompts that you can use for inspiration. You can copy and paste one per day into a new entry and record your thoughts, it would make for some great content in anyone's journal.
http://www.artofmanliness.com/2014/01/01/jumpstart-your-journaling-a-31-day-challenge/
Here are a few samples:
Day 2: Continuing to work within that idea of constraints, try to write a 6-word memoir of your life so far. This idea is rumored to have originated from Papa Hemingway. The benefit is that with only six words, you really have to filter your life to what you deem most important…

Day 9: On this day, simply write about your day. This may seem especially boring, but write out the events of your day. What time you woke up, what you had for breakfast, what your commute was like, what you did during at work, how you spent your evening…

Day 13: Perform a mind dump of everything you're worried about. From the leaky dishwasher to your family member's poor health — get it all out. Dwight D. Eisenhower did it, and it significantly helped him manage his stress…

Day 22: Imagine you've been provided with a livable income for the rest of your life. You have no need to work, but aren't rolling in money either. How would you spend your time? Your answer will say a lot about you and what your passion may be…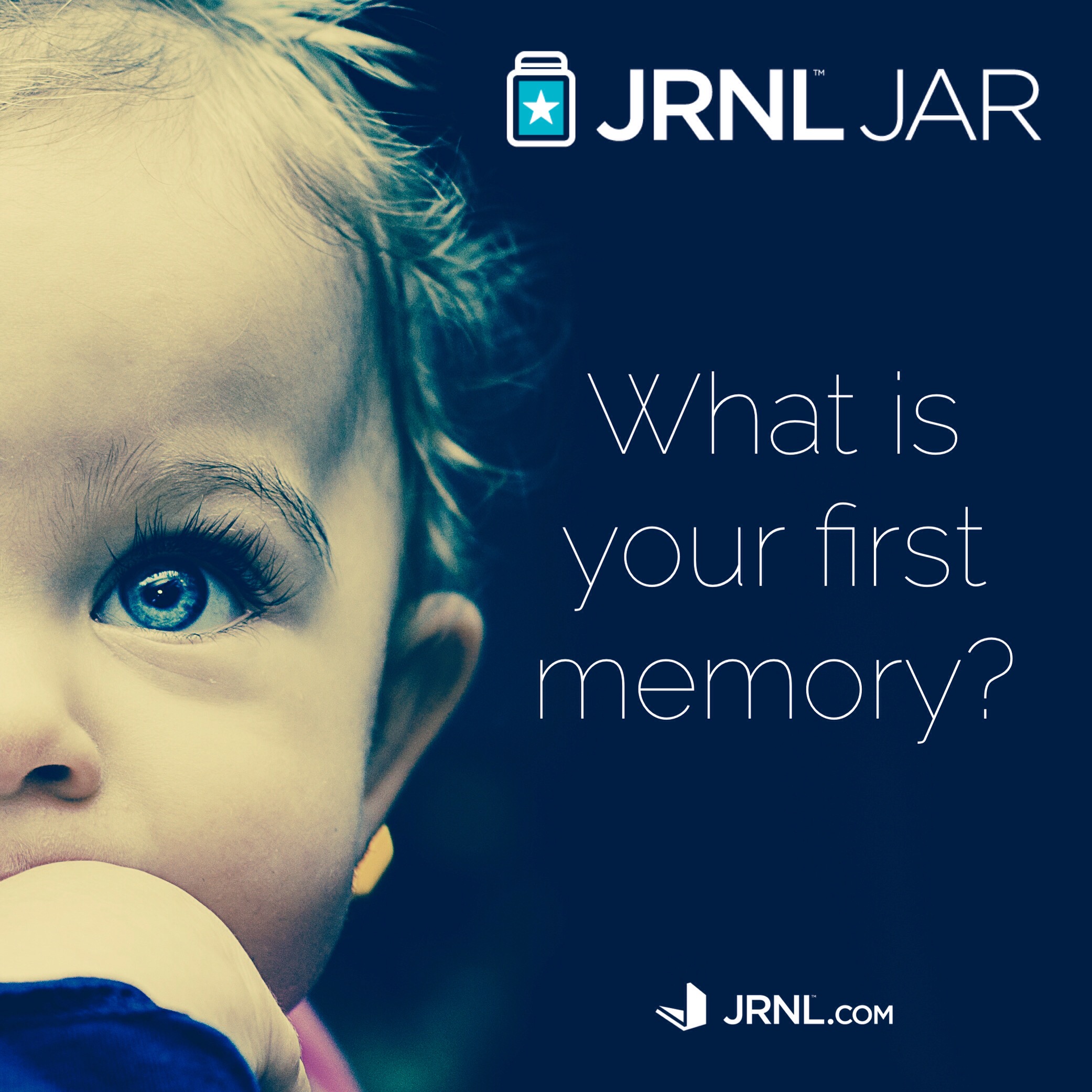 We're starting to post some "JRNL Jar" prompts on Instagram, so follow us if you need some journaling fuel for the day. We're going to be posting some journaling tips, tricks, hacks, and maybe some suprises too so don't miss out!
I used to be pretty terrible at keeping a journal of any kind, but I once journaled daily for three years straight without missing a single day.
---
How did I do it? Was I super-motivated? Did I carve out a special time each day to write in my journal? What about holidays, vacations, sickness, and a host of other things that could interfere with writing in your journal?
I was committed to keeping a daily journal in the beginning, but stuff happened, things got in the way, and often I was just too tired to write a full entry. As I lay there in my bed, I had an idea. I grabbed my phone and I …Keep Reading