JRNL Blog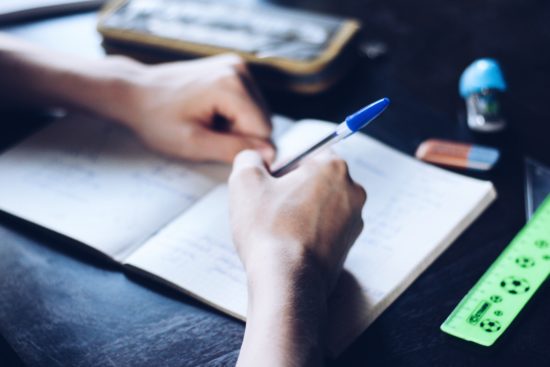 When I was growing up, I was often so anxious on the first day of school that I ended up sick and missing it. No joke – I actually made myself sick with nervousness. In hindsight, writing my thoughts in a journal would have probably helped tremendously. Then my parents could have talked to me about the worries that now seem ridiculous: What if no one wants to talk to me? What if the teacher hates me? What if no one likes me?
Soon we'll be back in the routine of taking kids to the bus stop, helping with homework, or perhaps we'll be returning to school ourselves. Take a few minutes to answer a few of these journal prompts and feel better knowing that you've planned for a successful year. …Keep Reading
I'm late on my weekly post and with good reason. My husband and I finally closed on our first home together last Friday! We then packed up what was our temporarily living space and moved into our new place.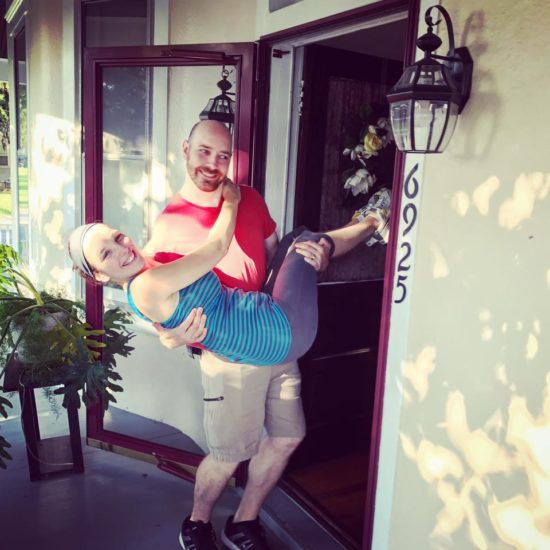 Our first floor is now covered in boxes but while the floors were still bare, he surprised me in the most romantic way. We were standing in front of our new house with new door locks to install. He scooped me up and "carried me over the threshold," popped a bottle of bubbly, and turned on our wedding song. As if that wasn't enough, he closed the scene by stating, "Make sure you write this in your journal." …Keep Reading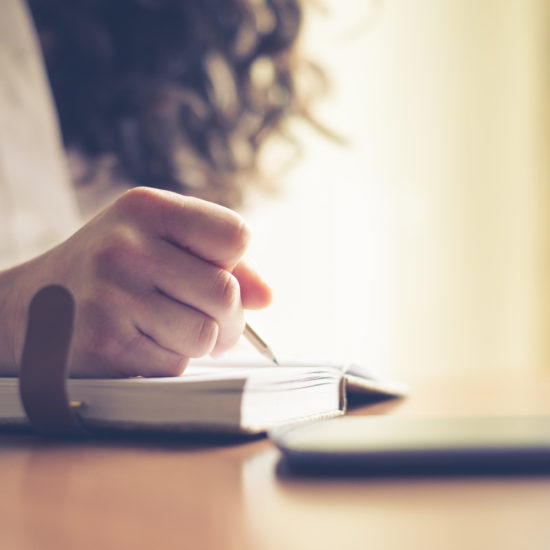 We often get the question, what is the difference between a diary and a journal? To the casual observer, a diary and a journal may appear to be the same thing. Indeed, many people use the two words interchangeably, unaware that there are some key differences between a diary and a journal.
So what is the difference and why does it matter to you? If you decide to keep a diary, a journal, or both, it matters a great deal and understanding the distinctions will make it easier to share your thoughts, express your opinions and expand on your ideas.
Every diary is different–as is every journal–but the key differences between the two forms of self-expression are largely the same. Here are some of the biggest factors that distinguish a diary from a journal and vice versa. …Keep Reading
Modern life is stressful, and there is not a lot you can do about that. The demands of work and family can really take their toll, and it is all too easy to feel overwhelmed.
Even so, you do not have to succumb to the stresses of everyday life. Learning some simple relaxation techniques can help you get through the day without an emotional explosion, and you do not need a lot of time to make that happen. Here are five effective stress busters you can do in five minutes or less. …Keep Reading
This week, we're honored to have author Diana Raab, PhD, joining us. The following post is an excerpt from her upcoming book, "Writing for Bliss: A Seven Step Program for Telling Your Story and Transforming Your Life." Click here to pre-order it through Amazon.
Every few months, it's nice to look back at the blog posts we've done and find out which ones were your favorites. Then we can use that information to create more of the posts you like! It's also nice for JRNL blog newbies to get a good snapshot of what we have to offer. And so, we present the Top 6 Posts of 2017 (So Far). …Keep Reading
For the past few months, I've been putting my phone face down next to me when I work. This allows me to concentrate on the project at hand without constant interruptions. When I'm ready for a break, I'll pick up my phone and check the messages. The Internet–especially social media–are fantastic tools but they're addicting. That addiction takes up valuable brain space, leaving us less focused on our long-term goals and projects. We replace strategy sessions with short-term garbage information. (I mean, who really cares what Lady Gaga wore when she went hiking? That won't help you succeed in life.)
Have you come to the realization that you're spending way too much time online?
🙋Me too. Want to find ways to unplug? Let's tackle it together. …Keep Reading
Today is a special day to honor your Dad. There's no better way to do that than to listen to him and hear what he has to say. My dad doesn't like to talk about himself and tends to remain quiet on telling stories about his childhood, so hearing those memories takes a little coaxing. If you're having trouble knowing where to begin, here are a few conversation starters to get the ball rolling. …Keep Reading
School's out for summer. That makes it the perfect time to travel with the entire family without worry that your kids are missing an important lesson in chemistry class. Plus, you know that exploring new cities is also a sneaky way to educate your kids and keep their brains from turning into goop while they enjoy the break. Here are some travel themed journal prompts to get you thinking about your trip. …Keep Reading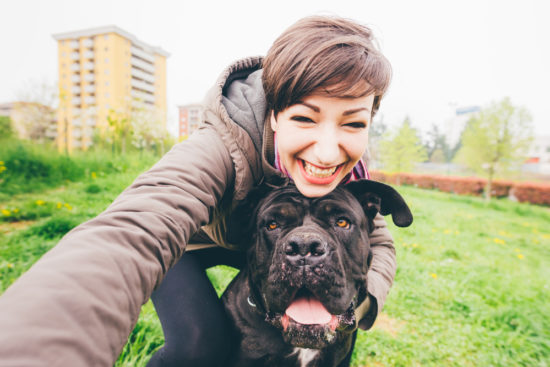 The simple act of putting pen to paper (or fingers to keyboard) can have a huge impact on your happiness. This is because writing helps you organize and clarify your thoughts and feelings. Over time, they will help you improve your habitual patterns of thinking. Here are four journal exercises that can help you think in ways that will boost your emotional well-being in as little as five minutes a day. …Keep Reading