JRNL Blog
When I look back on my 20s and 30s, I wish I would have journaled more.
There's no question that getting older has given me perspective. I've been blessed enough to have people in my life that love me and friends I respect and trust. I even have business relationships that feel more like family and for that, I am extremely grateful. As I reflect on the past two decades of my life I think, "Where did all the time go?" I think about my two beautiful children that are 3 years old and 2 years old and I know that they'll be teenagers before I know it.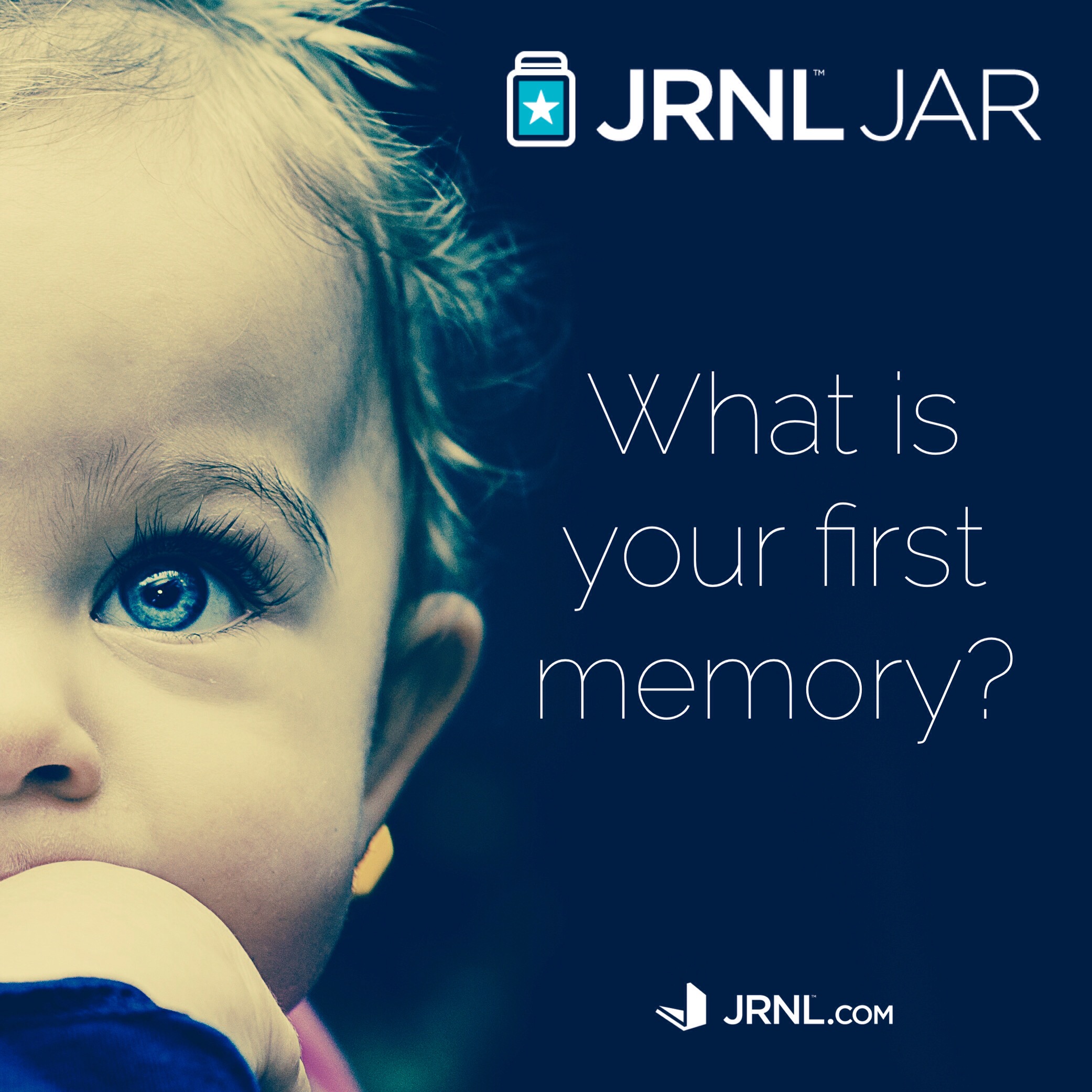 We're starting to post some "JRNL Jar" prompts on Instagram, so follow us if you need some journaling fuel for the day. We're going to be posting some journaling tips, tricks, hacks, and maybe some suprises too so don't miss out!
I used to be pretty terrible at keeping a journal of any kind, but I once journaled daily for three years straight without missing a single day.
---
How did I do it? Was I super-motivated? Did I carve out a special time each day to write in my journal? What about holidays, vacations, sickness, and a host of other things that could interfere with writing in your journal?
I was committed to keeping a daily journal in the beginning, but stuff happened, things got in the way, and often I was just too tired to write a full entry. As I lay there in my bed, I had an idea. I grabbed my phone and I …Keep Reading