JRNL Blog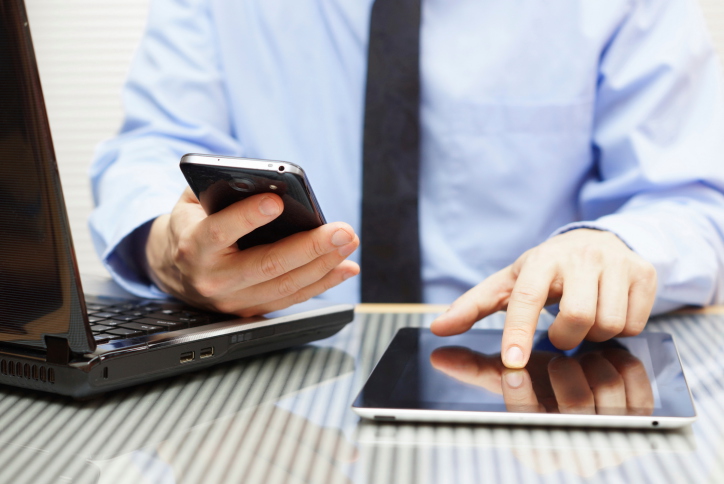 We rely pretty heavily on technology. Most of us are addicted to our phones and are running a number of apps at any given moment of the day. Our dependency on our devices often gets the short end of the stick and is considered to be negative, but we need to consider the context in which we use them. There's no disputing the fact that we can lose hours of our time and productivity on mindless nonsense through our devices. However, what's not talked about as often is how our devices and the services we access through them can help us be more efficient with our time and encourage productivity.
…Keep Reading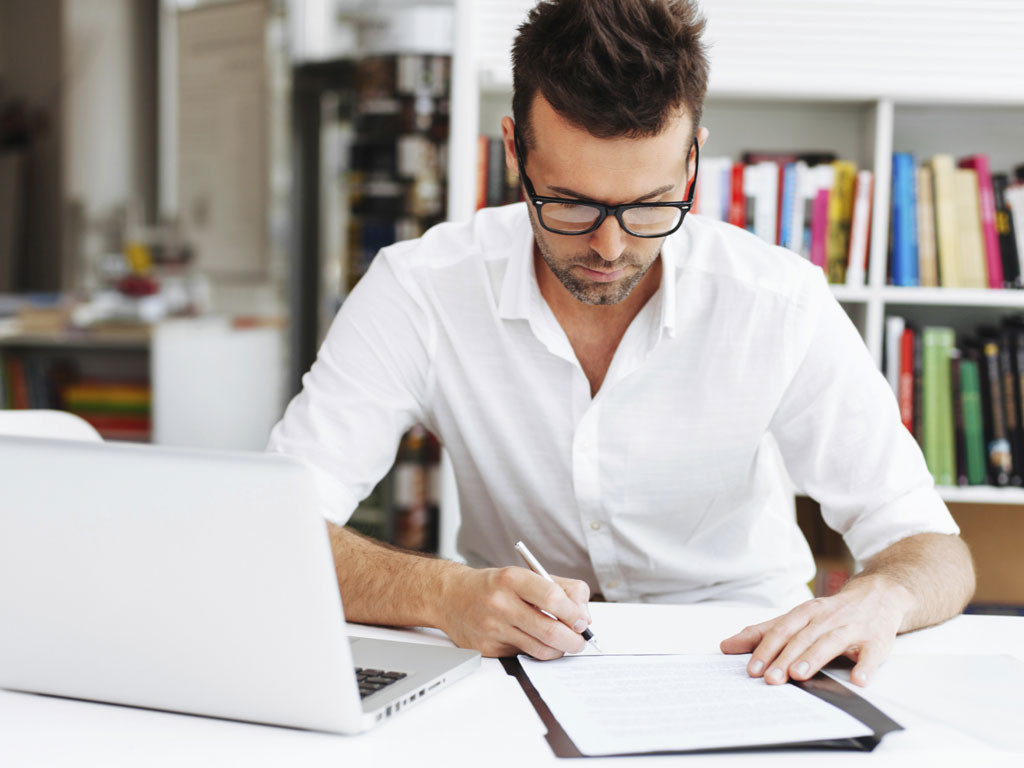 As someone who's spent the better part of three decades working as both an operator and adviser to some very successful ventures, I've come to understand that certain individual habits contribute greatly to the overall performance of a business. What's more, winning teams and profitable companies tend to exhibit many of these same traits.
Steven Covey outlines a number of these traits in his award winning book "The 7 Habits of Highly Effective People." Specifically, Covey highlights the following:
…Keep Reading

Keep a food journal over the holidays, your waistline will thank you!
Keeping a food journal is recommended and proven to help you shed pounds, or in the case of the holidays – prevent them. We're not suggesting you skip the stuffing and pumpkin pie but be mindful of your portions and track how much you're eating. Remember, by cheating your food journal, you're cheating yourself. Properly tracking the amount you eat, what you're eating and when you eat it will allow you to identify the strengths and weaknesses of your diet and eating habits over the holiday season. To avoid gaining 10 pounds this holiday season, follow these tips and let the good times roll.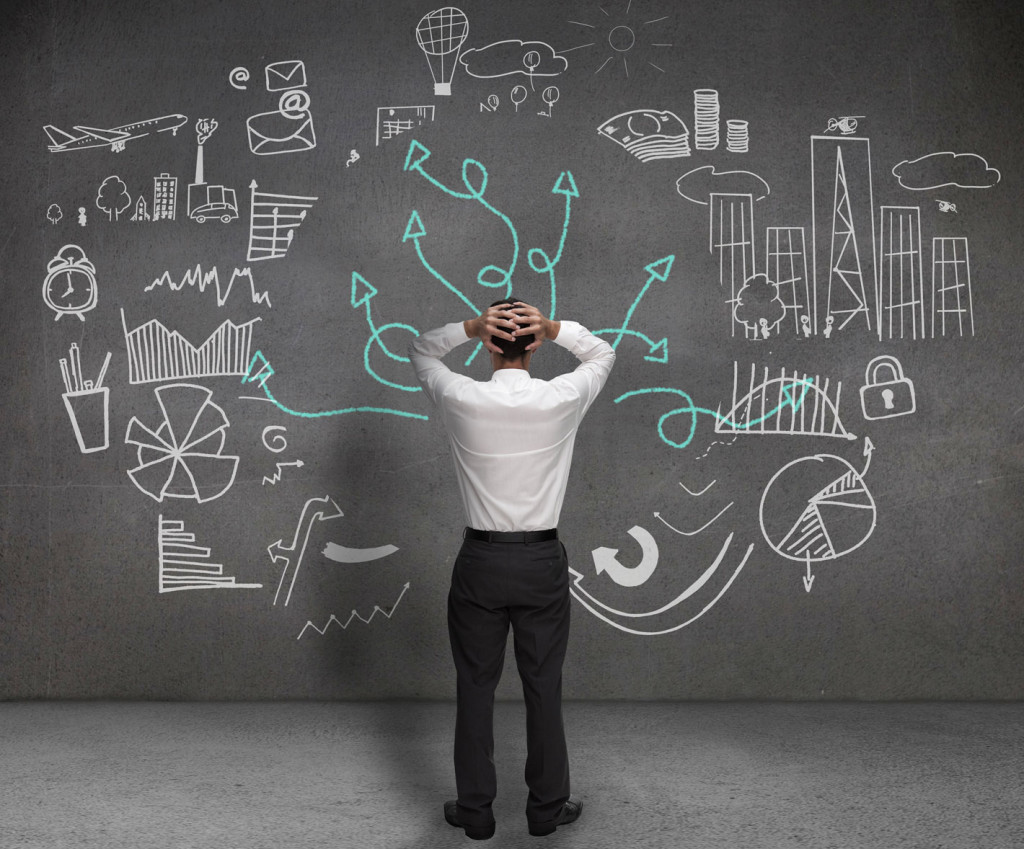 Too many people today keep blog posts and vlogs to record their lives on social media with a short 140-word snippet, an image download or a video vine, which may work for them. But it takes true discipline to record our experiences, meanings and observations regularly. JRNL is attempting to conveniently use the medium of an online application and combine it with traditional journaling practices.
From a professional perspective, there are several reasons a person would want to keep a journal. They include but are not limited to the following:
To record decisions made or actions taken for possible future accountability. A person would make entries regarding important decisions made, citing reasons for such decisions, particularly if in a position where regularly held accountable. Also cited would be references made to statistics or precedents that have already been set in the field to support decisions or actions taken. After all, no one wants to be left with no leg to stand on if a decision comes back to haunt them that could affect their job status.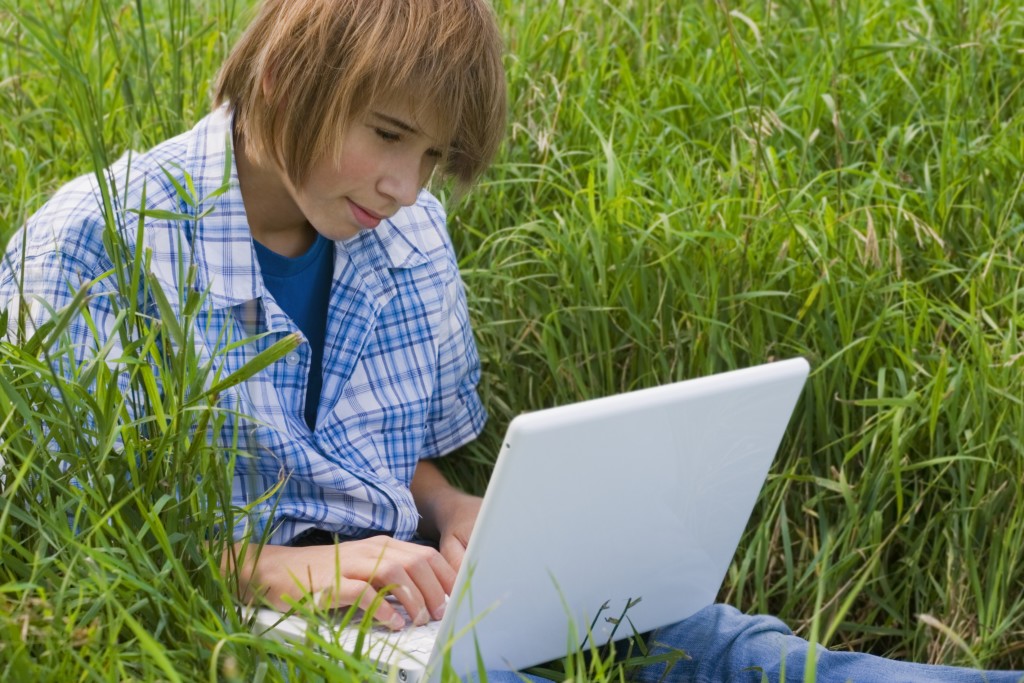 Journaling is a great tool for parents to encourage their children to practice their writing skills in a fun way. Dissimilar to a diary, journals go far beyond recounting daily activities and thoughts. While journals can most certainly be used for such purposes, the versatility of a journal allows kids and teenagers to integrate writing in several aspects of their lives.
How does journaling benefit my child?
Journaling gives them freedom. Writing for pleasure as opposed to writing for school gives them liberty to write about whatever they want. Journals are a non-threatening place to write without any inhibition.
Journaling sparks creativity. A journal is a place for your child to write their most imaginative thoughts. Their entries can be as structured or as wild as the thoughts they have, whatever inspires them to continue writing.
They're in control of their journal. Having a personal journal enables kids to express their feelings, ideas and concerns which are safe from criticism, allowing them to write freely and honestly. Articulating their thoughts in written form allows them to own the situation and plan how they wish to proceed.


…

Keep Reading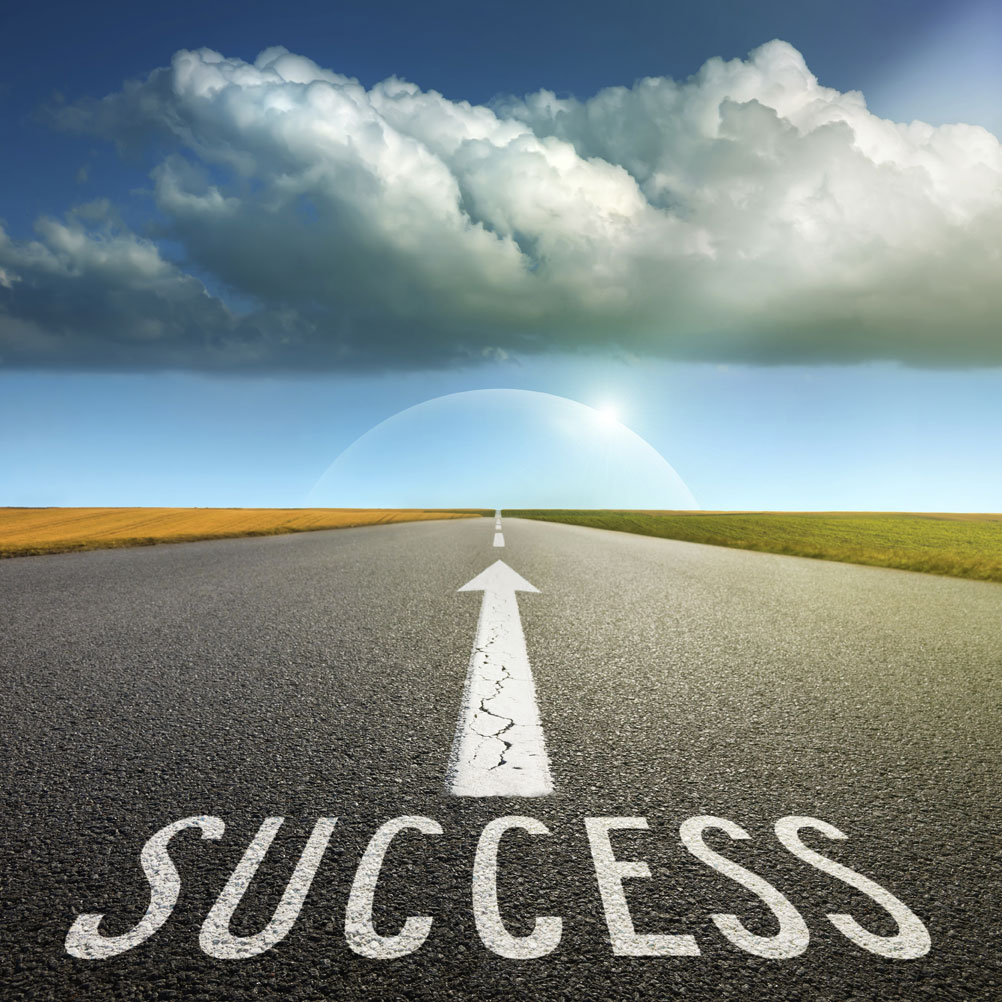 Journaling can help you make improvements in your life. With Commitment Day 2016 coming up in less than a month, there are some things that you can do to get started ahead of time.
First, the important thing to understand is that journaling isn't always about deep, personal thoughts. It's more about consistency and you determine what that means to you. It can be daily, weekly, or merely a place to keep ideas as you're inspired. The practice alone will have revelatory implications as you continue to develop your journaling habit.
Turning Ideas into Reality
It's often said that writing your goals, thoughts, hopes, and dreams on paper makes them real. Reflecting on those entries will help you focus your mind and keep you on task and help you realize the life you aspire to have.
Here are 8 journaling strategies to help you achieve your goals and make 2016 the best year yet.
When I look back on my 20s and 30s, I wish I would have journaled more.
There's no question that getting older has given me perspective. I've been blessed enough to have people in my life that love me and friends I respect and trust. I even have business relationships that feel more like family and for that, I am extremely grateful. As I reflect on the past two decades of my life I think, "Where did all the time go?" I think about my two beautiful children that are 3 years old and 2 years old and I know that they'll be teenagers before I know it.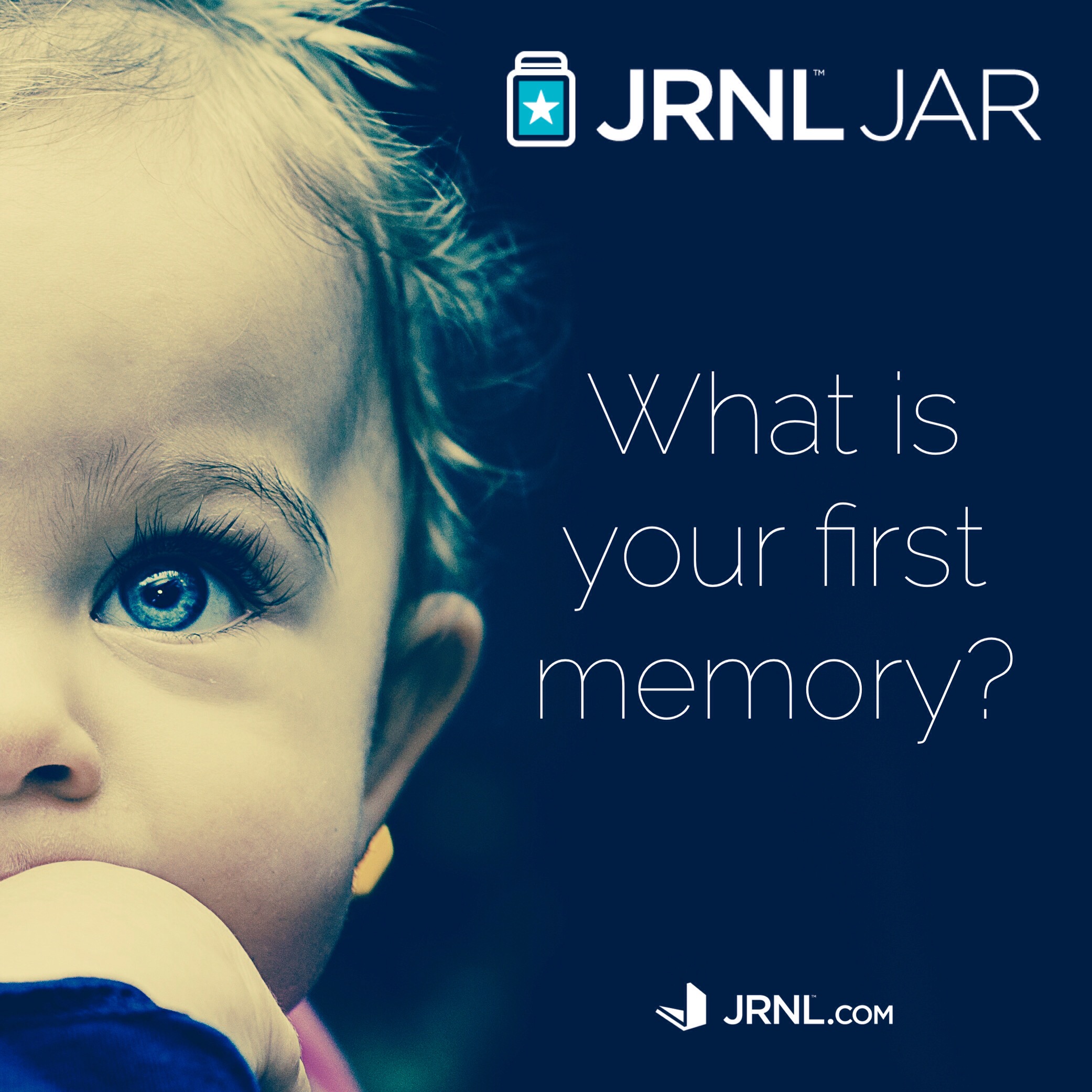 We're starting to post some "JRNL Jar" prompts on Instagram, so follow us if you need some journaling fuel for the day. We're going to be posting some journaling tips, tricks, hacks, and maybe some suprises too so don't miss out!
I used to be pretty terrible at keeping a journal of any kind, but I once journaled daily for three years straight without missing a single day.
---
How did I do it? Was I super-motivated? Did I carve out a special time each day to write in my journal? What about holidays, vacations, sickness, and a host of other things that could interfere with writing in your journal?
I was committed to keeping a daily journal in the beginning, but stuff happened, things got in the way, and often I was just too tired to write a full entry. As I lay there in my bed, I had an idea. I grabbed my phone and I …Keep Reading