JRNL Blog
This post is written by guest blogger Jane Ellis. Jane loves traveling and sharing with others information about her journeys and adventures. Her work has been published on many different sites, including the Huffington Post and AOL Travel.
When you're on an adventure in a new destination, all of your five senses come alive. You're likely to see, hear, taste, smell and even feel things that are so unique that you're sure you'll never forget them. But chances are that the next day of your journey will also be filled with incredible experiences, as will the next. And soon those vivid pictures you've captured in your mind will start to fade and run together like a watercolor painting left out in the rain. That is one of the reasons why I journal while traveling.
The First Journal
I received my first journal from a tour operator who I had worked with on creating a customized trip to Botswana and Zimbabwe for me, my son, my daughter, my friend, and her son and daughter. Although I had never used a travel journal before, I dutifully threw the paperback into my bag. And in the end, I was very thankful that I did. Why?
Because as it turned out, between the jet lag, the time difference and all of the unique sights we witnessed while on safari, the days and moments quickly began to blur. From tasting mopane worms to watching a lone lioness trying to attack a hippo — something our guide said he had never seen before — our trip was simply amazing. I would say that it was also completely unforgettable, but after looking through my journal, I realized that there were so many things that had faded from my memory. There was the afternoon, for example, when the girls, who were elementary-school age, played tea party on the safari lodge room's patio. Then there was the sight of our tween boys laughing half in fear, half in wonder as a young bull elephant chased after our jeep.
Happiness is chocolate chip cookie dough ice cream. At least, that usually works for me. But when it comes to long-term, daily happiness it can take a little more effort to achieve. We've identified five regular habits that will help you become your happiest self. Here they are: …Keep Reading
As Kermit the Frog said, it's not easy being green or getting into the habit of writing in a journal. That's why we've compiled a list of journaling tweets that might just give you the boost you need to keep going.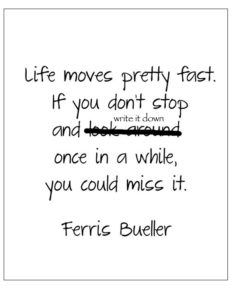 We know that journaling has many benefits. Depending on your goals, you may choose to write daily or weekly. But warning…the wider the gap between entries, the less likely it is that you're developing the habit of writing in your journal. You can get the most value out of journal writing when you do it every day. (And for extra motivation, you get closer to having enough content to print your journal book!)
That sounds like a lot of work.
As a kid, I heard about journaling but wasn't interested. As a teen I considered that journaling might be a good thing to do, but it still didn't click for me; I tried and failed a few times and then just gave up.
Somewhere in my early 20s, something clicked. Now, journaling is a part of my daily life and those who know me are aware that I'm kind of obsessed with it. To those of you who want to journal but struggle, I'd like to share a few key principles and patterns that I have found helpful.
Find Your Motivation
Arggh! Yes, I used that word, but this is 100% the problem, it's the thing you have to solve but stay with me here, it doesn't have to be as painful as you think.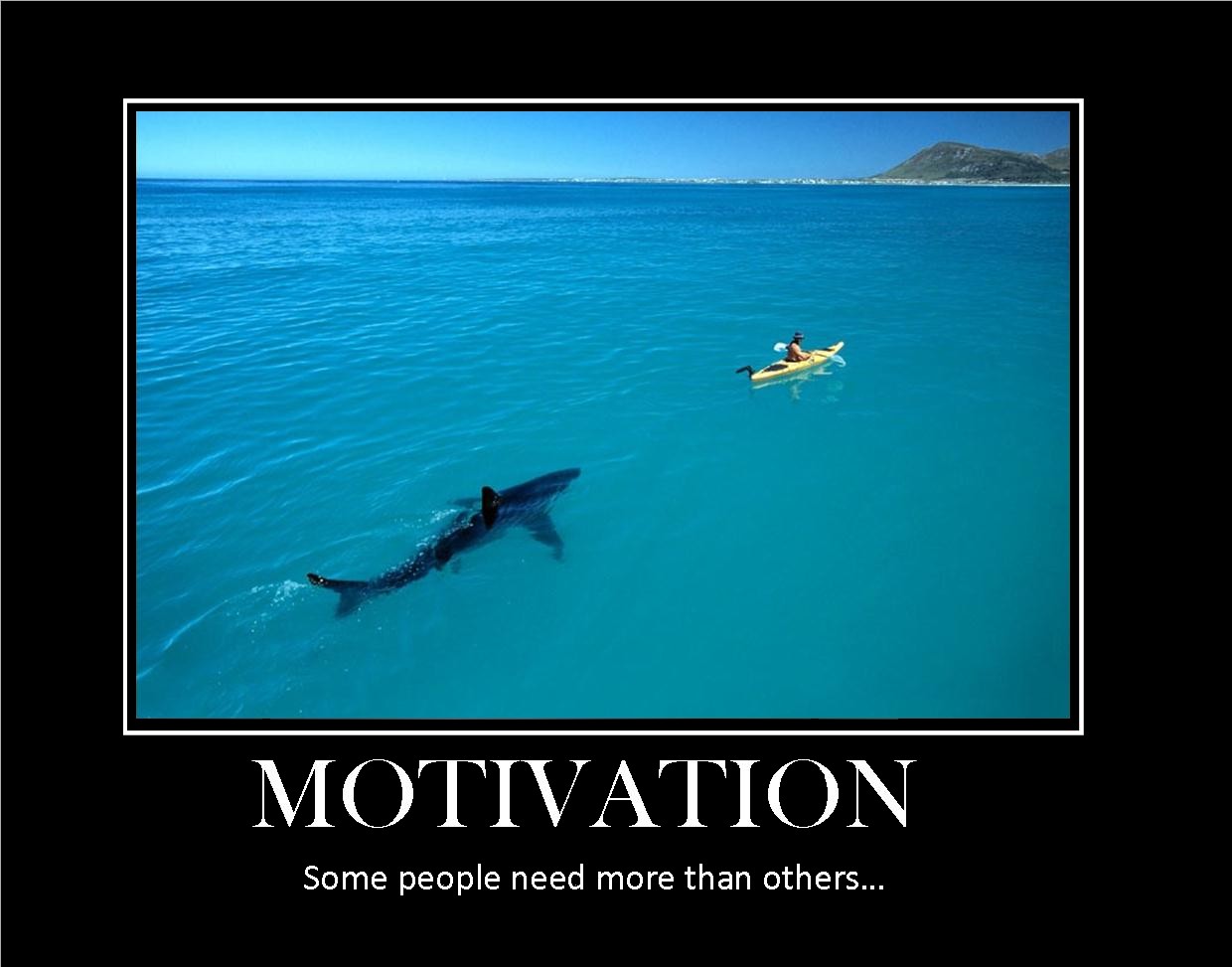 A great source of motivation that still fuels me to this day started with the Civil War journal of my great, great, great grandfather. As far as I know, nobody else in my family ever kept a journal, but this guy did. He not only kept a journal, he published several copies and passed them around to the whole family. It's not that long, you can read it in about an hour, but for me it's like a time machine.
Sure, any history book can take you back, but there's something a little different when it's your own flesh and blood …Keep Reading
What happens to us is not as important as the meaning we assign to it. Journaling helps sort this out.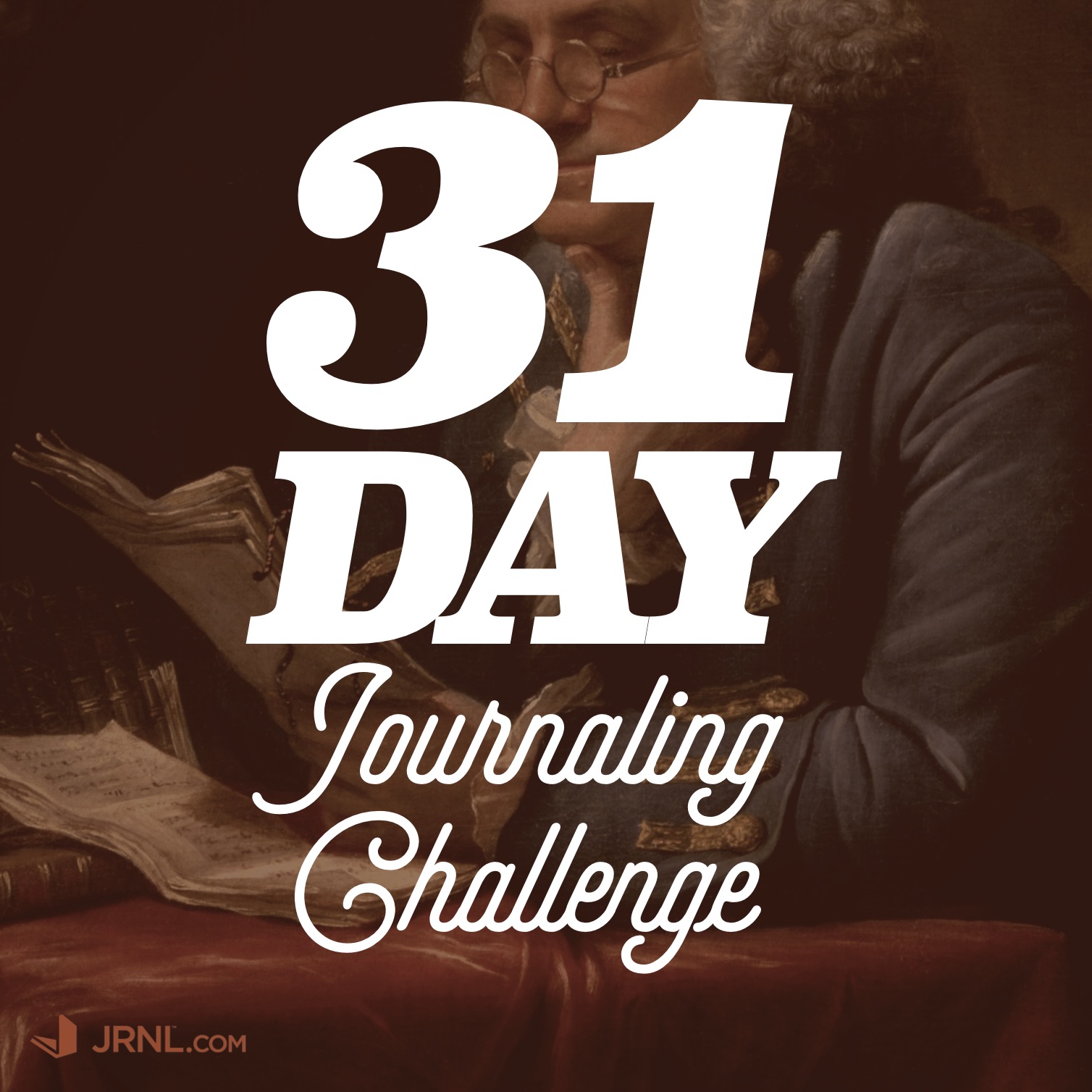 Art of Manliness has 31 days worth of really insightful journal prompts that you can use for inspiration. You can copy and paste one per day into a new entry and record your thoughts, it would make for some great content in anyone's journal.
http://www.artofmanliness.com/2014/01/01/jumpstart-your-journaling-a-31-day-challenge/
Here are a few samples:
Day 2: Continuing to work within that idea of constraints, try to write a 6-word memoir of your life so far. This idea is rumored to have originated from Papa Hemingway. The benefit is that with only six words, you really have to filter your life to what you deem most important…

Day 9: On this day, simply write about your day. This may seem especially boring, but write out the events of your day. What time you woke up, what you had for breakfast, what your commute was like, what you did during at work, how you spent your evening…

Day 13: Perform a mind dump of everything you're worried about. From the leaky dishwasher to your family member's poor health — get it all out. Dwight D. Eisenhower did it, and it significantly helped him manage his stress…

Day 22: Imagine you've been provided with a livable income for the rest of your life. You have no need to work, but aren't rolling in money either. How would you spend your time? Your answer will say a lot about you and what your passion may be…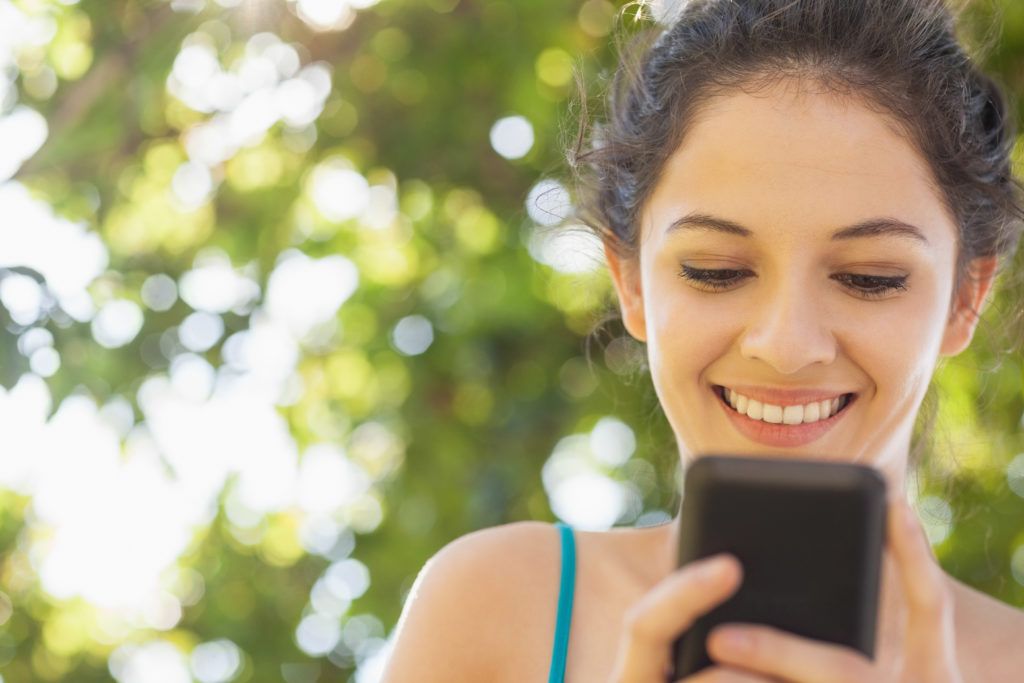 An old Proverb states, "No matter how long the winter, spring is sure to follow." Spring is finally here and is a time of fresh starts and rebirth. Get your creative juices flowing and pick your favorite journaling prompts to bring new life to your JRNL. We've compiled 30 journaling prompts to jumpstart your new beginning.
What traditions did you have growing up in the springtime?

What is your most memorable Easter?

Make a list of all the symbols of Spring. Consider the smells, nature, how it looks and feels. How does it make you feel about your life?

Spring is a time of new beginnings. Describe a time you had a new beginning.


…

Keep Reading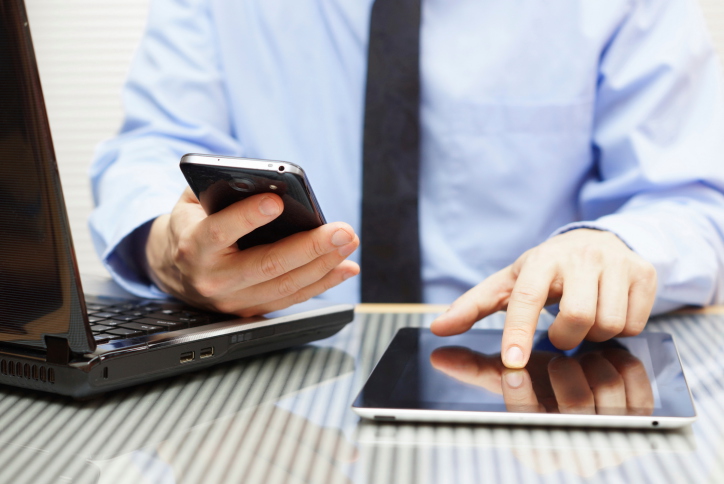 We rely pretty heavily on technology. Most of us are addicted to our phones and are running a number of apps at any given moment of the day. Our dependency on our devices often gets the short end of the stick and is considered to be negative, but we need to consider the context in which we use them. There's no disputing the fact that we can lose hours of our time and productivity on mindless nonsense through our devices. However, what's not talked about as often is how our devices and the services we access through them can help us be more efficient with our time and encourage productivity.
…Keep Reading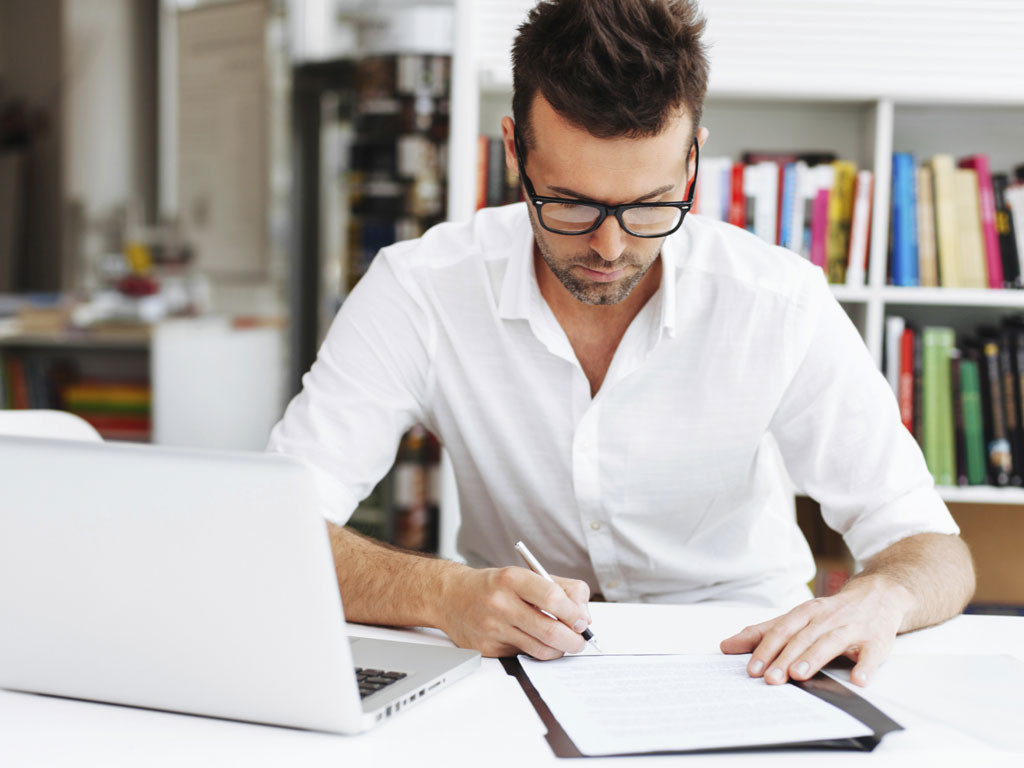 As someone who's spent the better part of three decades working as both an operator and adviser to some very successful ventures, I've come to understand that certain individual habits contribute greatly to the overall performance of a business. What's more, winning teams and profitable companies tend to exhibit many of these same traits.
Steven Covey outlines a number of these traits in his award winning book "The 7 Habits of Highly Effective People." Specifically, Covey highlights the following:
…Keep Reading