JRNL Blog
Today is a special day to honor your Dad. There's no better way to do that than to listen to him and hear what he has to say. My dad doesn't like to talk about himself and tends to remain quiet on telling stories about his childhood, so hearing those memories takes a little coaxing. If you're having trouble knowing where to begin, here are a few conversation starters to get the ball rolling. …Keep Reading
School's out for summer. That makes it the perfect time to travel with the entire family without worry that your kids are missing an important lesson in chemistry class. Plus, you know that exploring new cities is also a sneaky way to educate your kids and keep their brains from turning into goop while they enjoy the break. Here are some travel themed journal prompts to get you thinking about your trip. …Keep Reading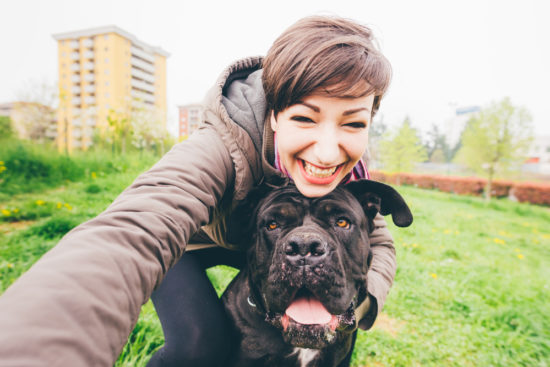 The simple act of putting pen to paper (or fingers to keyboard) can have a huge impact on your happiness. This is because writing helps you organize and clarify your thoughts and feelings. Over time, they will help you improve your habitual patterns of thinking. Here are four journal exercises that can help you think in ways that will boost your emotional well-being in as little as five minutes a day. …Keep Reading
At the end of the month of May, many of us have a three day weekend in order to celebrate Memorial Day. While barbecues, boat trips, and family getaways are often a part of the celebration, these aren't the reasons why the holiday exists. Memorial Day is a United States holiday for remembering those who died while serving our country. One of the best ways to celebrate the holiday is to dedicate a journal entry to commemorate those we lost. So take a moment and pause to reflect on the true meaning of Memorial Day. …Keep Reading
Death is a depressing subject that we tend to not think about. But every once in a while it creeps into our thoughts, usually when a loved one is dying or recently passed. I had a friend from college pass away recently and the touching eulogy got me thinking – where do all our stories go when we die?
Maybe the question should be…where do we want them to go? …Keep Reading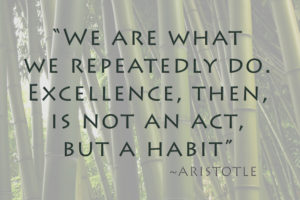 When it comes to keeping track of your thoughts, current activities or plans for the future, nothing beats a consistent, disciplined journal. Documenting your thoughts and actions is a great way to see where you've been and where you would like to go. The key to journaling with purpose is to focus on the specifics that matter to you and avoid the random ramblings that can pull you away from your goals.
T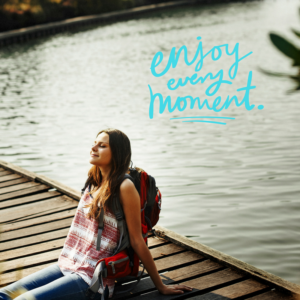 raveling is the best way to experience new things and relax. You also want to take the time to reflex on those new experiences, which can be difficult when you're busy.
Last week I was in Costa Rica. If you haven't been, you must add this destination to your bucket list. It was one of the best places I've ever been. I went with my husband and every day was an adventure: river tubing, hiking, zip lining, ATV-tour through the jungle. We were exhausted and in bed by 10pm each night, waking up early to do it all over again. Only problem was, when could I write down all of these memories? …Keep Reading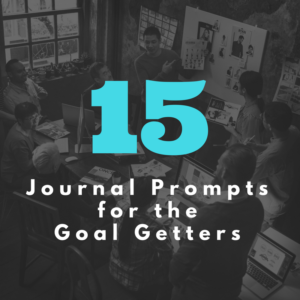 You are 42% more likely to achieve your goals if you write them down. Doesn't that make you want to write down every single thing you want to accomplish? If you're a morning journaler, try taking a few minutes to outline what you want to get done that day. For the night writers, how about planning for the next day? It's just like laying out your clothes the night before. You'll be surprised at your newfound productivity and progress.
We've created a list of 15 journal prompts to help you get started with writing down those goals. Start thinking about what you want to accomplish in the short-term, long-term, and your dreams for the future. Oh, and write them down! …Keep Reading
S
ome of us are old school — you know, the "pen and paper will always be king" type. So it's no secret that journal writers often fall into this category. The feeling of the pen against paper can be a magical, cathartic experience like none other. There's something deeply intimate about writing something down by hand that pen and papers writers swear cannot be replicated by typing something online. There's no denying it — writing in your physical journal is special, but today we're diving into the world of digital journaling and exploring the other side. Grab your laptops because you might actually find that the world of digital journaling is where you belong. …Keep Reading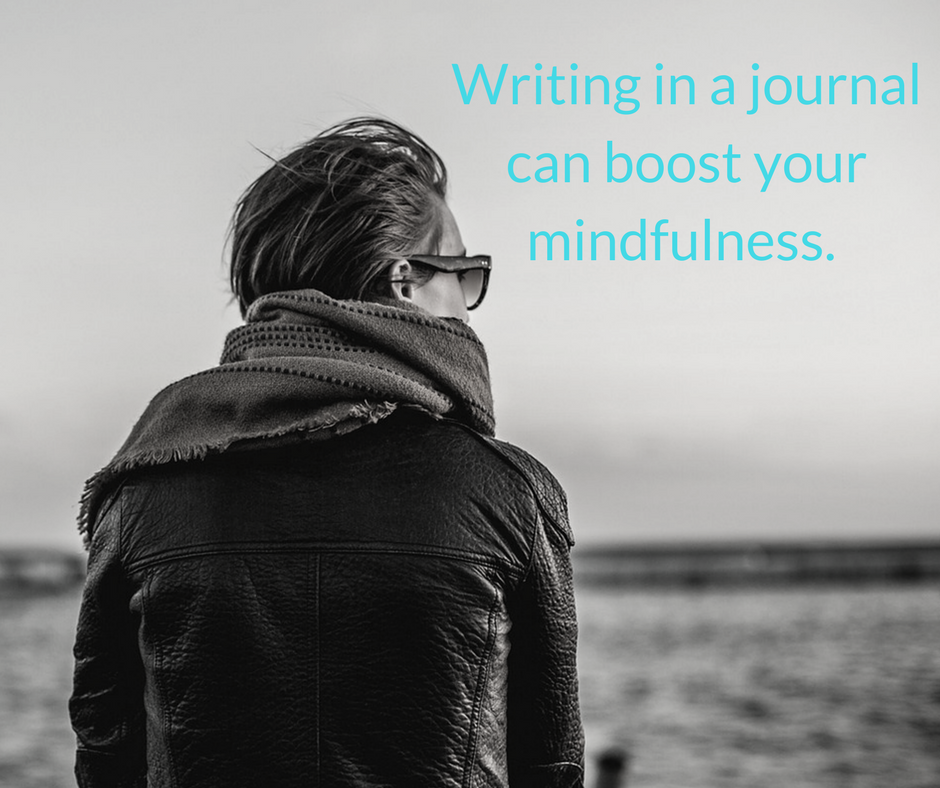 Mindfulness is a technique that has numerous benefits, including emotional and health. You may know that meditation can help with mindfulness but did you know you that journaling can boost your mindfulness practice? This is especially true if you are new to mindfulness. Here are a few things to consider about the power of mindfulness journaling and what it can do for you and your lifestyle. …Keep Reading